To create a customer, click in the menu "Customers" -> "Create new"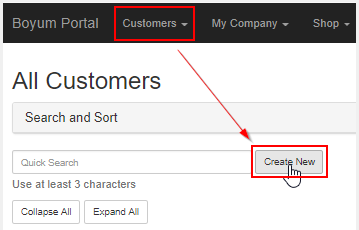 Add all details required in the Master Data and Installation Numbers:
Please note that you must add the installation + system number, divided with the token underscore (_).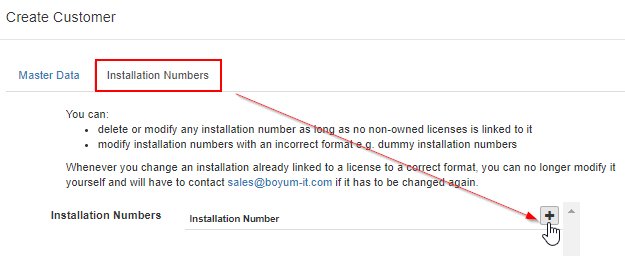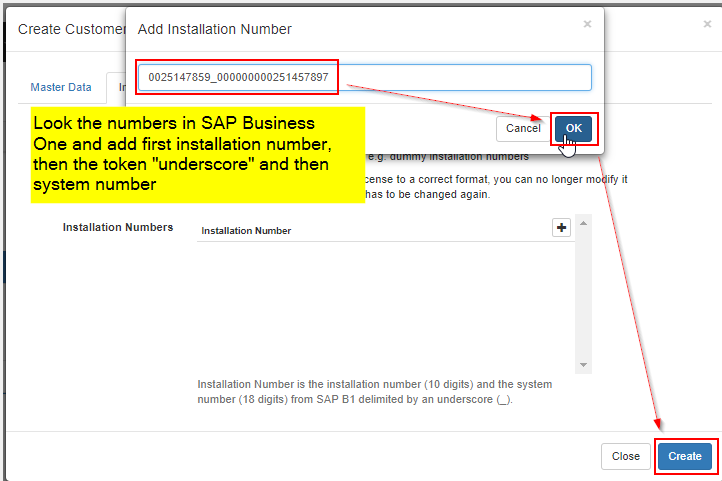 Here after you can add the product trials.
If you have added the customer, but you haven't added the installation number yet, simply go to "Edit customer" and add the number under "Installation Numbers". If you have added a dummy number, you can edit this number: how to edit a license with a dummy number.