Hi Everyone,
At Boyum Solutions, we design solutions for people.
So, you are more than welcome to join our product community, where you can interact with our product team and other community members.
In the community, you will find several product ideas from the Boyum experts, and also from our customers and partners worldwide.
Also, you can collaborate by adding your own product suggestions and voting for the feature requests you most like!
To do so, you just need to follow a couple of steps.
Get ready to "co-ideate" with us!
Sign in at the community
Go to the community page and click [Sign in], at the upper right corner.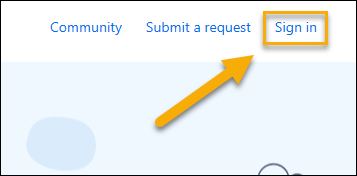 Enter your name and best e-mail address.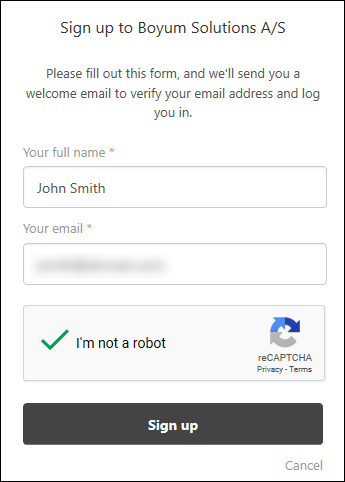 Once you sign up, you will get a confirmation e-mail.
Click in the provided link to define your password.

Take the chance to complete your profile.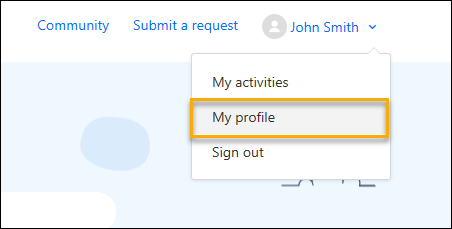 Add the relevant details. We want to know you!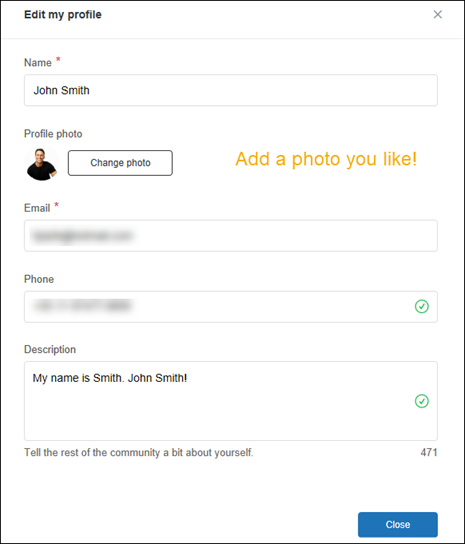 Vote for the features you like and get into the discussion
After completing your profile you are ready to start. Just go to the community page and pick a product topic of your interest.

Browse among the available posts. Click on the title to open.

Just click the counter to add your vote. Hit the [Follow] to get notifications about the thread.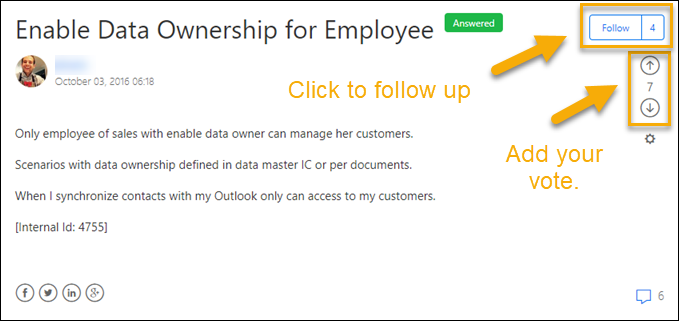 Add your comments and get part of the discussion.


Important: Make sure you vote on the widget next to the suggestion description. Votes given on other peoples comments won't be considered as a supporting vote for the given suggestion. 


Bring your own ideas!
Add a brand new suggestion by creating a post. Other members may get involved and give feedback.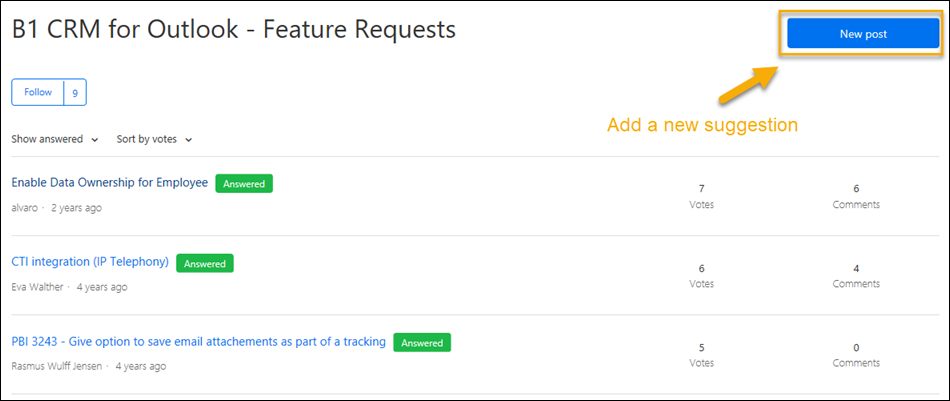 Describe your idea in details, add screenshots, examples and make it clear to everyone!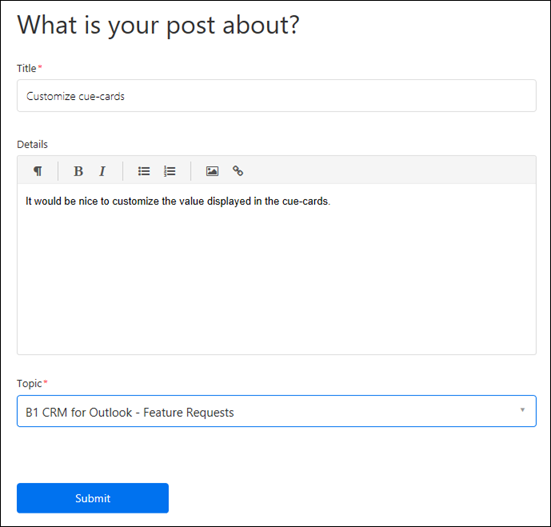 Stay tuned!
We always consider the most voted suggestions when planning the upcoming product releases.
So, vote, vote and vote! With your feedback and engagement, we can create even better products for you!
See you at the community!
Fernando Aleixo - Product Manager