You are using a desktop or server operating system version or have upgraded to a newer OS version on a server where Produmex WMS Mobile clients are being used.
You are having more than 8 digits for Production Order numbers in your Document Numbering Series.

Symptom
During Production on the Produmex WMS Mobile Client you are seeing that the Production Order Number is not displayed correctly, only 8 digits are shown on the screen.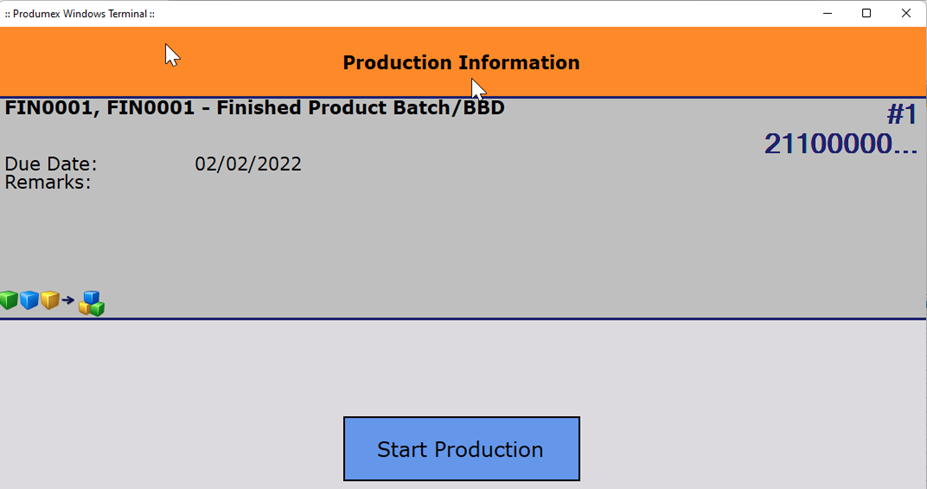 Solution
Produmex WMS uses the following font types:
Check your OS and verify if you have the Nina font type installed:
Control Panel\Appearance and Personalization\Fonts or
System -> Personalization -> Fonts
Install the font Nina if it is missing. The font type can be downloaded from Microsoft Store App.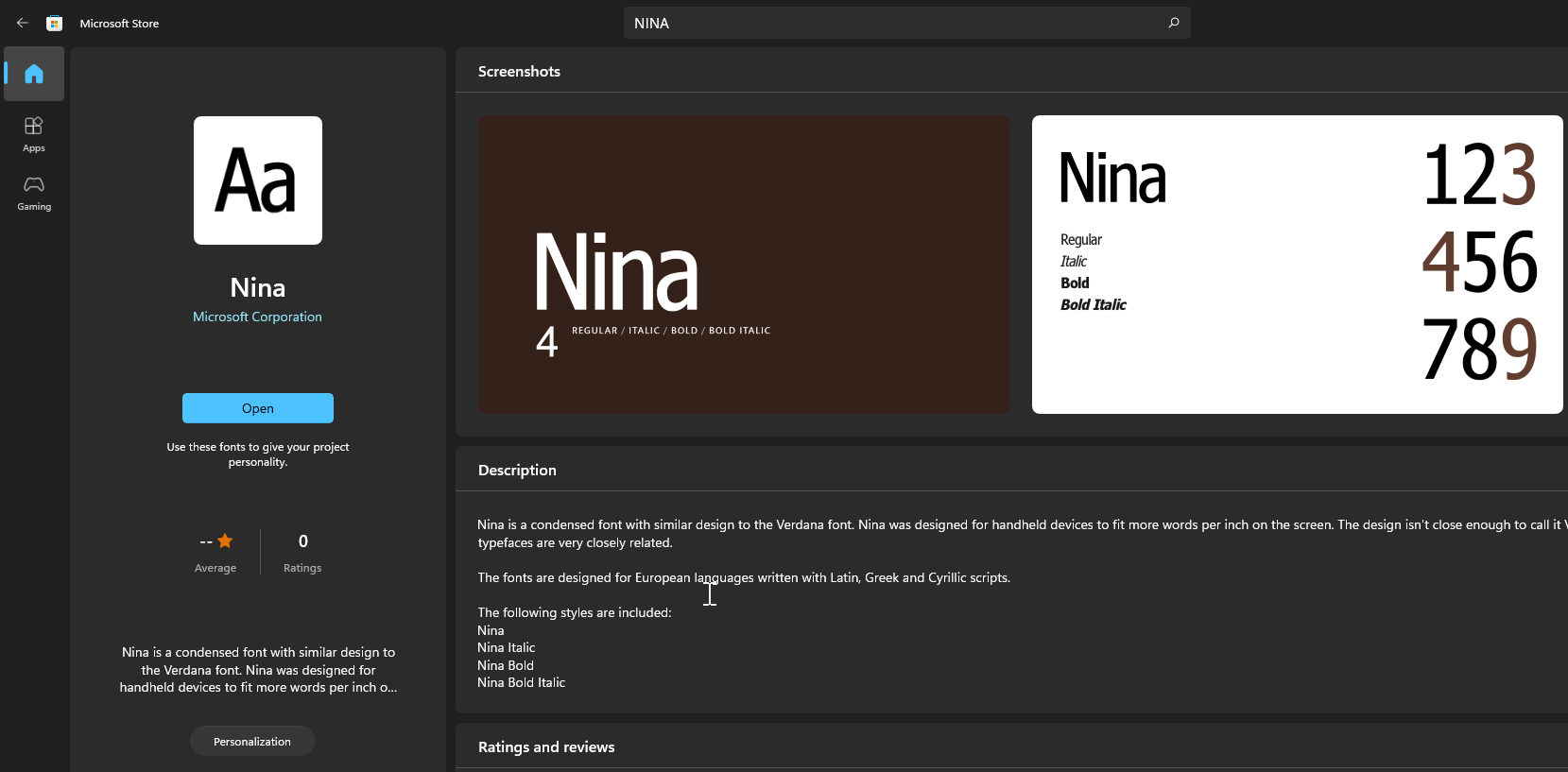 After installation, please restart the Produmex Mobile Client and check the Production Order Number it is displayed correctly.