After installing Produmex WMS, dll files are blocked by Internet Security.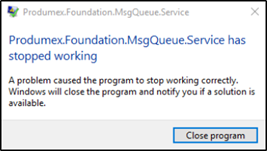 Solution 1: Set the Internet Security by adding the Produmex download pages to the trusted sites internet options. Use Internet Explorer.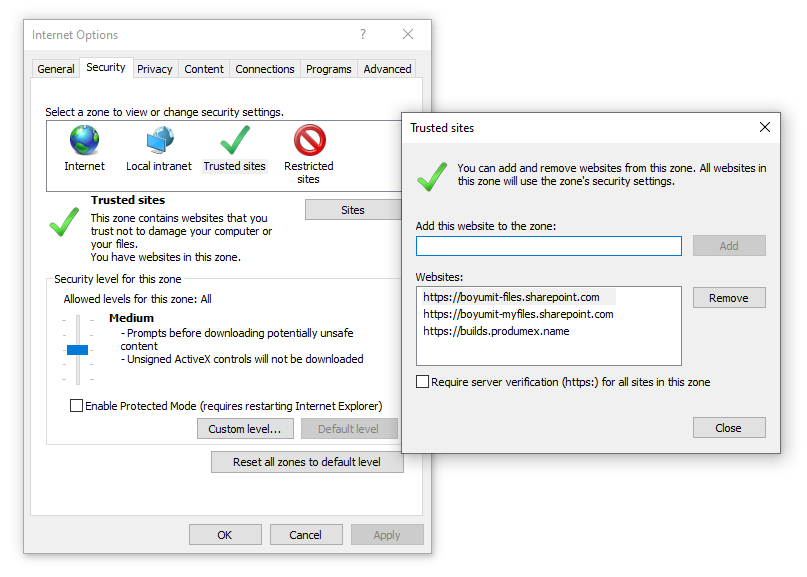 Solution 2: Open the properties window of the dll files and unblock the dll files.
The dll files can be found in the folder of the Notification Listener:

c:\Program Files\Produmex\Produmex SB1 Notification Listener (........)\ folder.


​