SAP has an SAP Note https://launchpad.support.sap.com/#/notes/2829521 regarding that you "Cannot Create New Pivot Tables in the Excel Report and Interactive Analysis Designer" with the out of the Box HANA Driver for SAP Business One 10.
Their "workaround" for this is to uninstall the current HANA driver version and install an older version 2.3.144 .
While this version fixes SAP's issue the 2.3.144 version has a bug that causes issues running the B1 Usability Package's Dashboard Feature and you end up with this error: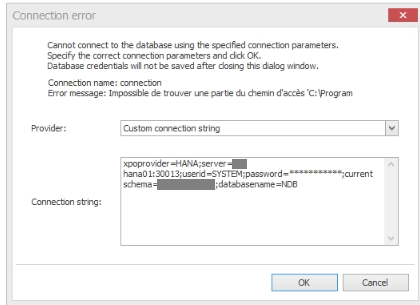 While there is no permanent fix for this (Other than SAP fixing their issue in Excel), we have the following workaround (use at own risk).
Do the following steps:
- On a machine that runs the latest proper HANA driver that works for B1UP, go to folder C:\Program Files\SAP\hdbclient\ and grap a copy of the ado.net folder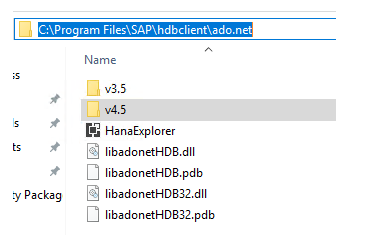 - Now go to the machine with the old driver installed and rename the original ado.net folder to "ado.net_old"
- Finally, paste in the new version of the folder...
You now have the old version installed but the ado.net portion (that the Excel Add-in) does not need it actually the new version that works with B1UP