When adding buttons on the SAP activity screen you might see some new fields showing: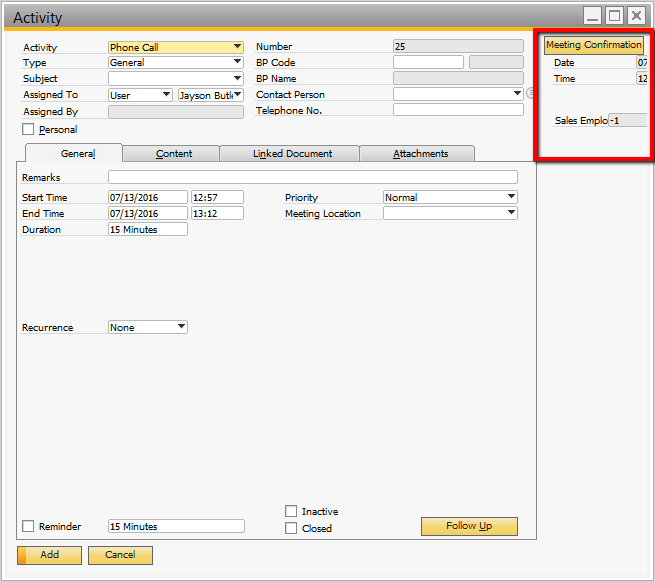 On this window, SAP has hidden a few fields just outside of the normal screen size but when a function button increases the screen size they are shown. You would normally not see the fields but in some cases, SAP uses them to add some additional functionality to the window but normally they are hidden.
Using the Item Placement Tool to hide them is the best option as the hide function moves the items to -1000, -1000 so they still work but they are not shown.