SCENARIO:
Master data: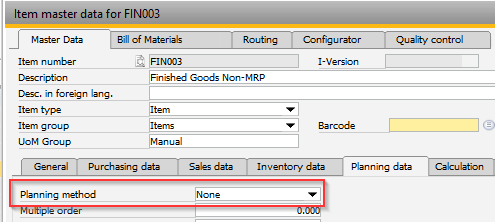 When you run MRP for assembly item, the demand of non-MRP assembly item is considered.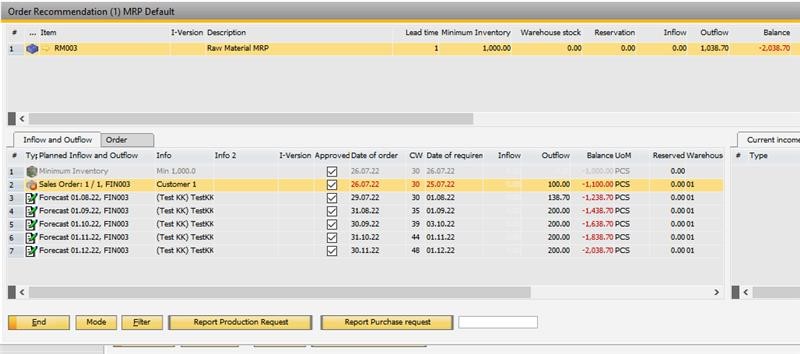 As per the standard process and the documentation, when dealing with an assembly, it is broken down independent of the planning method. Its subordinated items can create a demand in the order recommendation report.

Possible solution:
Set planning method in BoM to 'No'. the requirement will not be displayed for non-MRP assembly items.