We are working on including several tools in Beas Manufacturing to achieve GDPR compliance since Beas in some cases saves personal data. Click here to see more information about which personal data is stored in Beas Manufacturing.
Those new tools will be:
Synchronization of Beas manufacturing with SAP Business One data.
This tool works in integration with the new tools provided by SAP Business One from the 9.3 PL 4 version. When an employee or a business partner is marked as "erase" in SAP, all personal data of the "Natural person" also will be updated in Beas Manufacturing tables once the Beas Synchronize tool is executed.
SAP Business One's Personal Data Management wizard screen:

SAP Business One Personal Data Protection fields: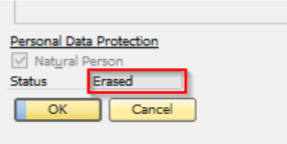 After running the wizard on SAP Business One, the user can run the Beas Manufacturing synchronization to replace the personal data stored also in a Beas document, where personal data was stored with an asterisk (*).
Natural person report:
It will be possible to generate a report with all personal data stored in Beas database tables. This function will be available for personnel data and business partners, the user can see a list with all Beas documents where the personal data was stored according to the selected employee or business partner.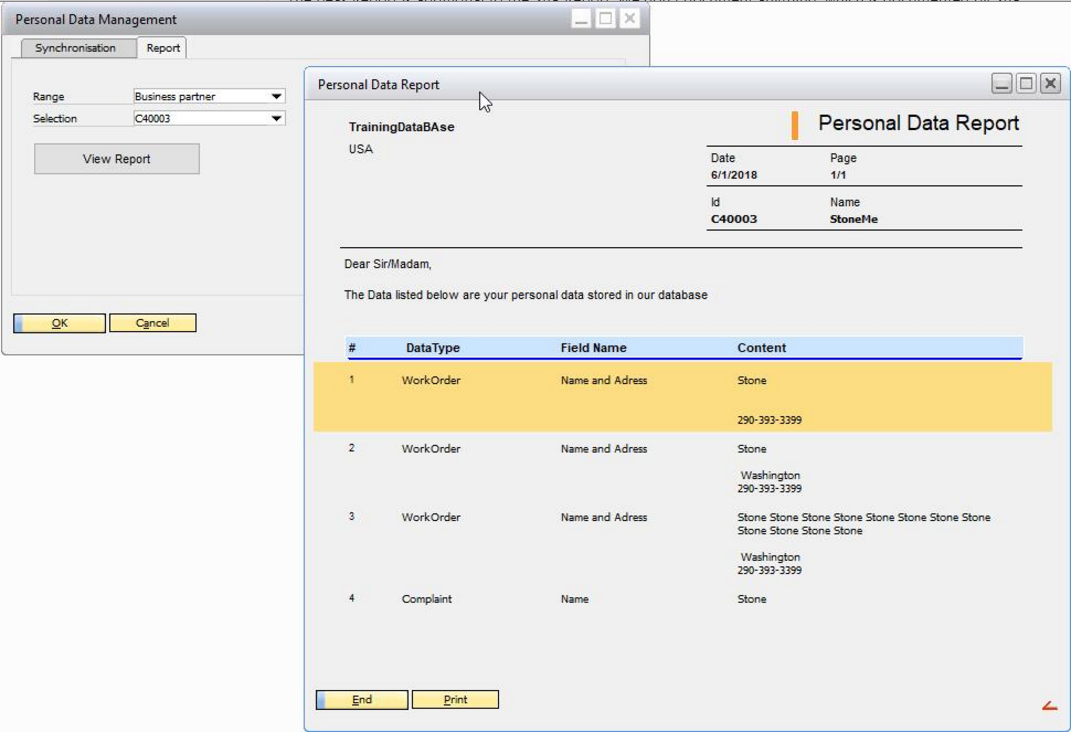 Delete personnel transaction history with "Archive data" tool:
Beas Manufacturing currently provides a tool to move information from a selected database and store this information in another archive database according to a period of time selected by the user.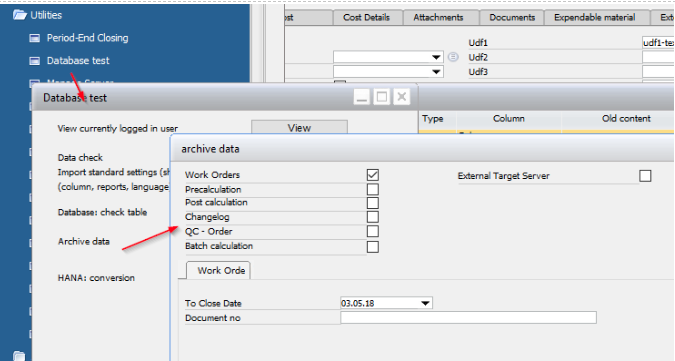 We will add the option to delete personal transactions data from this tool; this way, information about time receipt, attendance, absence, and monthly quote can be removed from a database from the selected period of time.