Please log into the Boyum Portal. If you don't have access to the portal, contact an admin of your company and they can give you access (this is how to do it).
1. Go to "My Company" -> "Licenses"

2. CRM for Outlook is the license on the upper line. Click the little icon (silhouette of a person) to the right ("Manage Users")

3. Click "Create New User"

4. Enter mandatory information and click "Create".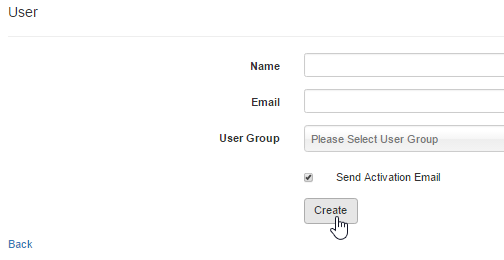 5. An activation mail is sent to the new user.
Installation:
Getting Started With CRM for Outlook (see all training material on our YouTube channel)
Knowledge Base: Find the installation guide, FAQs and additional information in our Help Center. Use the search field if you didn't find what you were looking for.
Please note that you can access the "Download Subscription"-link from the main page: