Download version:
Compatibility: This version is compatible with SAP Business One10 See Compatibility >>
In this version we are introducing our new product design, called "Boyum New Style (Beta)" This is the first BETA version to feature this new design.
Highlights
The changes impact the overall design of the program: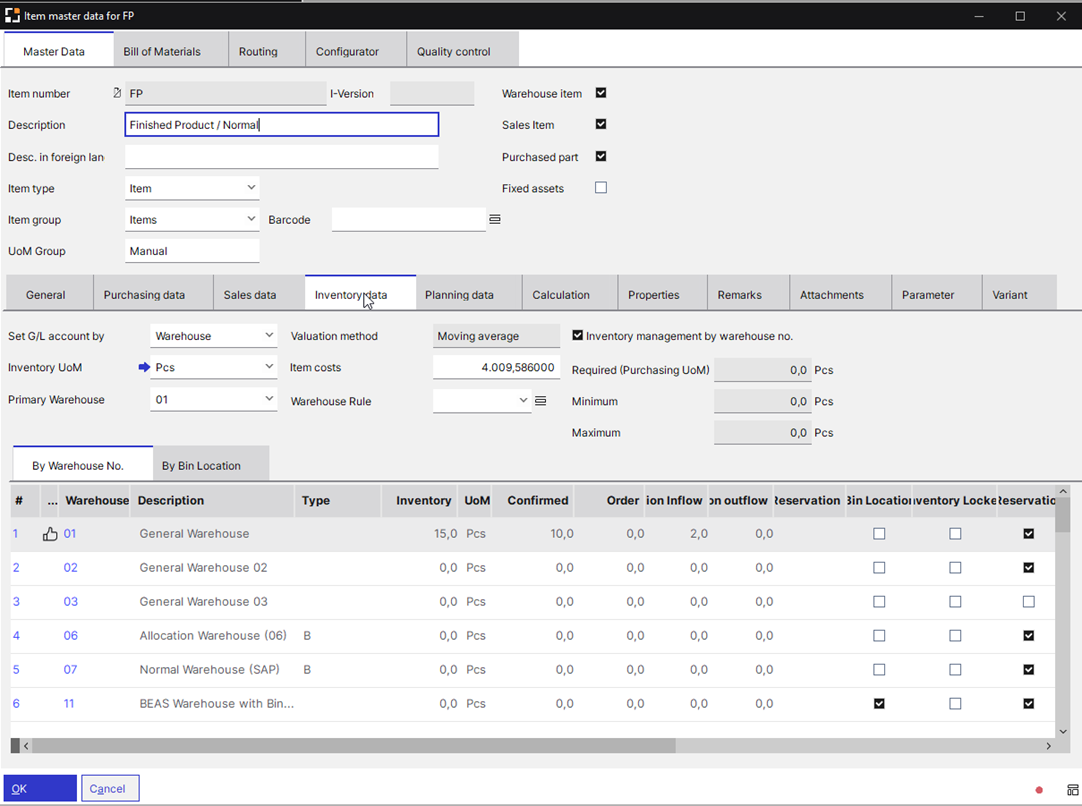 Improved aesthetics - An attractive visually appealing design to make Beas more modern and professional. A new Theme Style that looks different than SAP but users can decide to switch to this new style or keep working with the classic ones.
Enhanced readability - The new design offers larger font size and more space between window elements.
Increased efficiency - Allowing users to find what they need quickly and complete tasks easily. All Beas icons were redesigned, unifying the color, and ensuring their quality and clear visibility. The new Beas icons not only align the color, but also aim to reflect the real meaning to make it easier to understand what the user is perceiving.
Simplifying the interface / Minimalistic Look: Removing unnecessary elements, maintaining a simple and clean appearance. Eliminated areas with color where it was not necessary.
Release notes:
For more information on New improvements, see
Beas Manufacturing 2023.04 release notes >>
Documentation:
Beas Manufacturing 2023.04 Documentation > >
Activity Log:
For more information on all details of this version, please go to the activity log:
Beas Manufacturing 2023.04 >>
Next planned version: 2023.06 to release in the end of June.